Services
Wordpress Development
42% of the web is built on Wordpress and for good reason. Wordpress is an open source software that helps create high performance, secure, responsive web applications. It's in built CMS makes managing and marketing the site a breeze.
Why Choose WordPress?
Cost Effective
Wordpress is in built with lots of features modern applications need thus bringing the development time down significantly.
Page Builders
Wordpress has drag and drop builders that makes it possible to bring any design to live, however unique it may be.
Plugin Library
Wordpress has a huge plugin library offering easy to install features for SEO, security, contacts and so on.
E-Commerce
Wordpress has powerful e-commerce features built in allowing business to start selling online immediately.
Large Community
With such a huge market share, Wordpress has a huge community constantly supporting and improving the Wordpress experience.
Headless Support
WordPress powerful CMS makes it a favorable option to integrate with web frameworks such as React and Gatsby.
WordPress E-commerce with WooCommerce
Wordpress can be integrated with WooCommerce, a powerful plugin with inventory management, shipment tracking, and payment processing capability. Experienced developer can tweak WooCommerce to deliver a fully fledged online experience.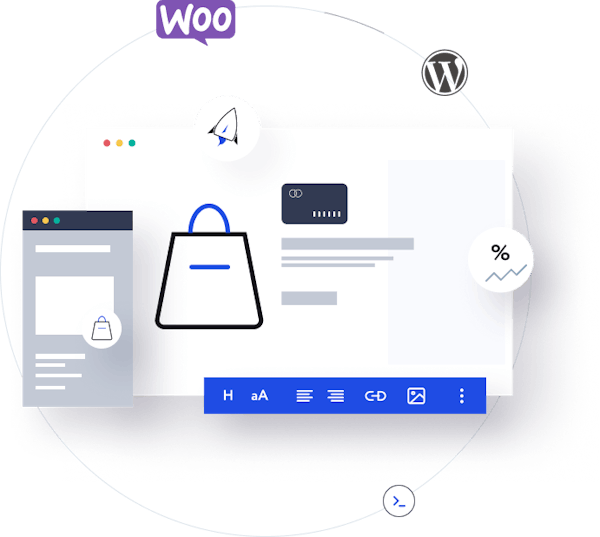 WordPress Performance Optimization
Wordpress, while capable of outstanding performance, often suffers from bad development and user experience practices. Webpoint Solutions specializes in improving user experience to increase conversion and implementing best practices for outstanding performance.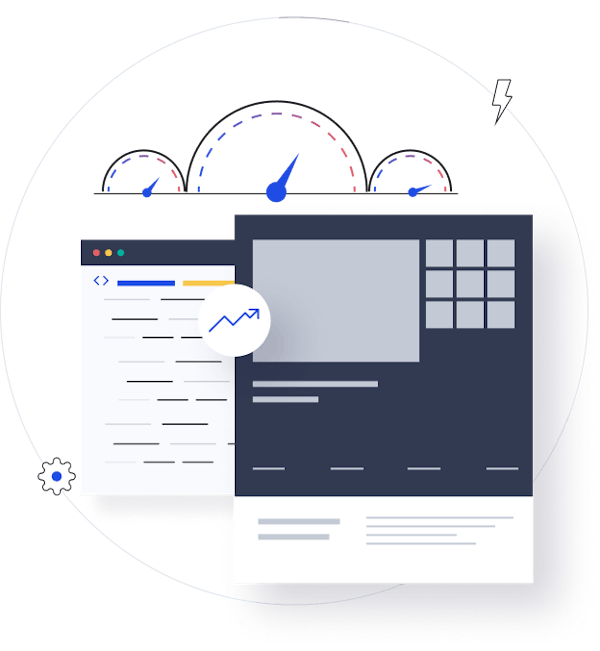 WordPress Maintenance Service
Webpoint's Site Keeper service ensures the site is regularly updated against security threats, optimized for performance and regularly reviewed for search engine visibility. We will make the sure the site is performing at an optimum level, today and tomorrow.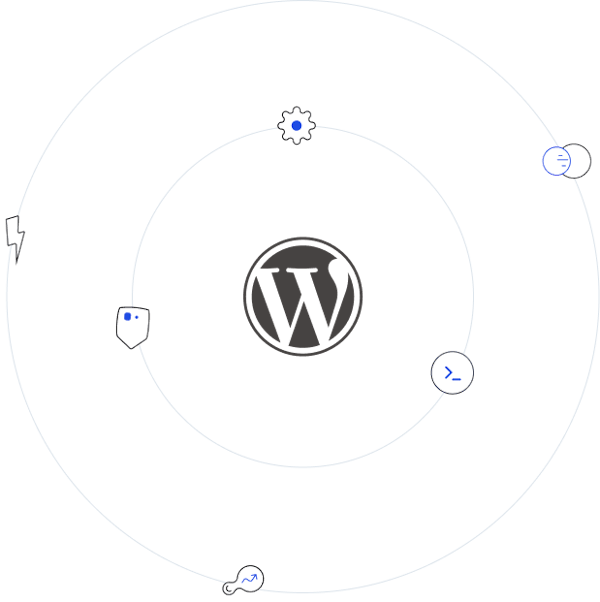 WordPress FAQs
You can invite up to 2 additional users on the Free plan. There is no limit on team members for the Premium plan.

No more than 2GB. All files in your account must fit your allotted storage space.

Click "Forgot password" from the login page or "Change password" from your profile page. A reset link will be emailed to you.

Yes! Send us a message and we'll process your request no questions asked.

Chat and email support is available 24/7. Phone lines are open during normal business hours.
Ready to build your WordPress site?
Get in touch with us to tell us more about your project.